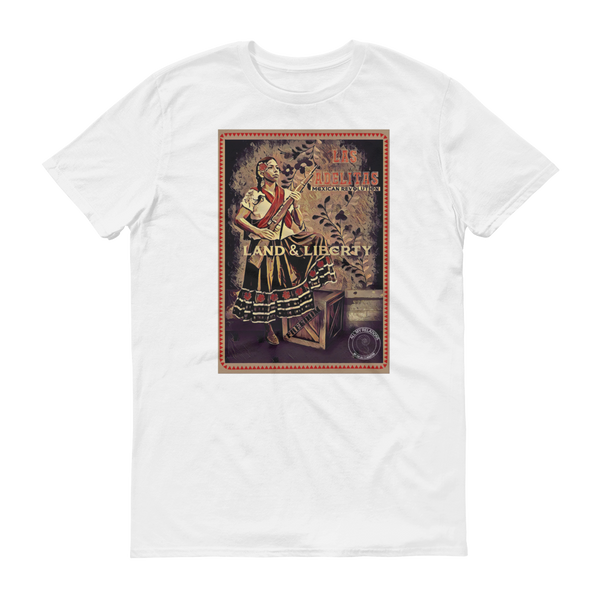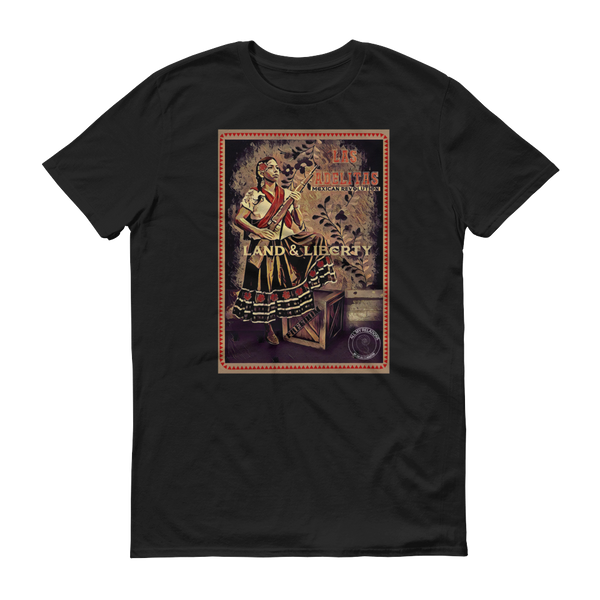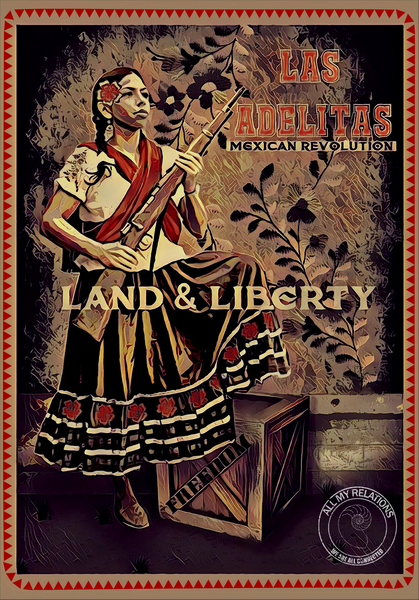 Adelitas
Las Adelitas (Soldaderas)
The Adelitas were brave women in military throughout the Mexican Revolution. Most of them served in Northern Mexico for both the Federal Army and for the Revolutionary Forces. They needed these women to provide provision, act as nurses and cook/ prepare food. The Adelitas served in the military before the Revolution. During the Revolution they were combatants and officers. Many of them took on these roles by pretending to be men. The Adelitas joined the fighting for many reasons; a lot of them followed their husbands or other family members who joined. While others were forced into service by means of kidnapping. Either way, they played a pivotal role in the Revolution.
Petra / Pedro Herrera
One of the most famous female combatants was Petra Herrera or Petra Ruiz. At the beginning she dressed as a man and took the given name of Pedro, joining the ranks of Villa's army. She kept her identity a secret until she had been acknowledged as a great soldier. Once she established her reputation, "she let her hair grow, plaiting it into braids, and resuming her female identity. According to one of Villa's troops, Herrera was the person who should have been credited for the siege of the town of Torreón. However, Villa was not willing to have a female take credit as an important role in a battle and therefore she was never given what she deserved. As a result of her lack of acknowledgment, she left Villa's troops and formed her own troop of all female soldiers. She became an ally of Carranza and his army and became a legend for all females around the country.
María Quinteras de Meras
María Quinteras de Meras was one of the most remarkable female combatants of the time. She joined Pancho Villa's army in 1910. Having fought in ten battles from 1910 to 1913, she had risen the ranks of the army and was a well decorated soldier. She was so respected as a soldier, despite Villa's dislike of soldaderas, that her husband, who served in the same army, was actually lower in rank than herself. Respect was enough for María Quinteras de Meras; she did not allow Villa to pay her for fighting in his army. She gained this respect because she was a very gifted soldier. She was known to fight just as well as any male soldier and was even thought to have supernatural powers
Source Wiki
This thick cotton t-shirt makes for a go-to wardrobe staple! It's comfortable, soft, and its tubular construction means it's less fitted.
• 100% ring-spun cotton (heather colors contain polyester)
• Fabric weight: 4.5 oz (153 g/m2)
• Pre-shrunk
• Shoulder-to-shoulder taping
• Double stitched sleeves and bottom hem
Size guide
| | | | | | | |
| --- | --- | --- | --- | --- | --- | --- |
|   | S | M | L | XL | 2XL | 3XL |
| Length (inches) | 27 | 28 | 29 | 30 | 31 | 32 |
| Width (inches) | 18 | 20 | 22 | 24 | 26 | 28 |